19th June 2019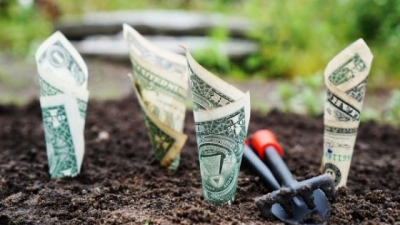 Today, all Solicitor firms are required by Anti-Money Laundering Regulation (AML) to thoroughly check how a client has obtained their wealth and from which account(s) the funds are to be transferred from.
At the outset of any conveyancing transaction, clients will be asked to provide two forms of identification. The first form of identification should be photographic and consist of either a passport or driving licence and the second should be correspondence which proves the client's current address. This can be in the form of a recent utility bill or bank statement which has been posted to their home address and dated within the past three months.
If a client has difficulty obtaining either form of identification, then permission will be sought by the firm to carry out an online identity check, Munro & Noble use SmartSearch. This will allow the transaction to progress until such stage as the necessary documentation becomes available.
Clients purchasing a property will also be required to provide information and supporting documentation throughout the transaction which proves their explanation as to how their funds have been accumulated. The documentation sought in relation to source of wealth can consist of a number of things such as bank statements, letters from solicitors confirming the sale of a past property or confirming an amount received via inheritance, confirmation of the sale of share certificates and closing statements for investment/savings accounts. If any of the accounts where the funds are currently held have been paid into from other accounts, then evidence for such further accounts will also be required.
If any of the funds have been or are to be gifted to the client, the Solicitor acting will also require certified identification from the individual(s) making the gift. A current bank statement showing the funds in their account, a gifted deposit letter and also supporting evidence of how they have accumulated the funds, will also be required.
In order to avoid any unnecessary delay with settlement of a purchase transaction we would suggest the following:-
Try to ensure deposit funds are held in one account prior to the commencement of the formal conveyancing work; and
Ensure access is available to supporting documentation for all accounts where funds may have originally been held.
If you are ever unsure as to what is being asked of you, please contact the individual solicitor acting on your behalf for assistance.
Inverness: 01463 221727 | Dingwall: 01349 866777 | Email: legal@munronoble.com