26th June 2019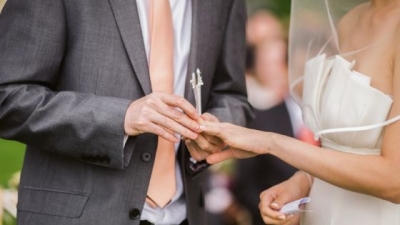 A pre-nuptial agreement is a written contract entered into prior to marriage and which marks provisions for assets and income in the event of divorce. No longer are they for the rich and famous but are instead a normal part of marriage preparations.   It looks to regulate some, if not all, financial matters which may arise from separation or divorce.  Commonly people think this means they are planning to fail.
Conversely, if some or all financial matters are regulated in a sensible and fair manner then there is less chance of couples arguing during the course of their marriage.  Thus, the lack of a pre-nuptial agreement is, in fact, a failure to plan ahead.  People often worry about the perception and the stigma surrounding pre-nuptial agreements instead, we should view pre-nuptial agreements as an insurance policy which is simply protecting parties' respective positions going forward. 
You may decide to ring fence certain aspects which you had acquired prior to marriage.  This is very common in a second marriage where you wish to protect previous assets for your children and pass them down through generations.  You may be likely to receive inherited wealth or a private or family owned business which you wish to protect.  It is essential that legal advice is taken by both parties to the agreement. Negotiations are usually conducted amicably and cooperatively with both solicitors dealing with matters sensitively and timeously.
It is essential that the agreement is fair and reasonable and that both parties have sufficient time and opportunity to take independent legal advice as to the consequences should separation occur. 
For more information about Pre-Nuptial Agreements, get in touch with our Court Department:
Call: 01463 221727 or email: legal@munronoble.com