Commercial property is an integral part of many businesses and whether you are buying, selling or leasing commercial premises we have the knowledge and experience to help you get it right.
With our main offices located in the heart of the Highland Capital we have a wealth of local knowledge and information, and are able to work with our commercial and business clients to deliver the benefits of this to them.
Buying and Selling
Our extensive experience includes providing advice on acquisitions and disposals of all kinds of property including estates, hotels and guesthouses, office accommodation, retail and industrial units, and development land. We regularly advise developers, investors, landowners and lenders on a wide variety of matters.
Commercial Leasing
We have experience in acting for landlords and tenants in commercial leases and can provide knowledgeable advice to suit your needs. Whether you are an experienced, commercially aware landlord or tenant, or are embarking on a commercial lease for the first time we are able to guide you through the process and answer your queries.
In addition we are able to assist with all aspects of lease management including break options, rent reviews, assignations, advice on dilapidations and terminating the lease.
For all your commercial property queries contact Emma on 01463 221727.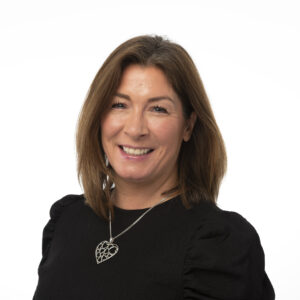 Emma Linn
Senior Associate
Emma is originally from Inverness and graduated in Law from the University of Edinburgh in 1999, completing the Diploma in Legal Practice there the following year. She worked in large commercial firms in Glasgow before returning to Inverness in 2010. Since then, Emma has worked in-house at Highlands & Islands Airports Limited and in the commercial department of two local firms. She joined Munro & Noble in 2019 to head up the Corporate and Commercial Department.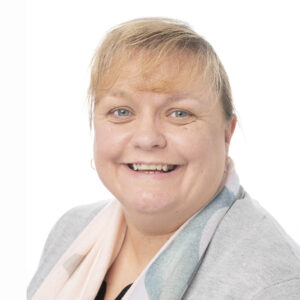 Tracy Lundie-Macphee
Typist