A Prenuptial or ante-nuptial agreement is a document agreed by a couple prior to their marriage or civil partnership. This contract will help regulate matters in the worst case scenario of divorce or the dissolution of a civil partnership.
It commonly includes provision for the division of property, financial support and the ring fencing of certain assets to exclude them from being available on divorce or dissolution.
Prior to cohabiting, parties who choose to live together rather than marry should consider a pre or post cohabitation contract prior to cohabiting or in the event their cohabitation comes to an end.
Mrs Mary Nimmo, (Partner), who has extensive experience of Prenuptial Agreements, comments:
"Prenuptial agreements are becoming more and more common in Scotland. For those who wish to either:
Exclude certain assets from being available for division; or
Make specific provision for the division of assets in the unfortunate event of separation or divorce."
For more information regarding the advantages or what content can be included in such agreements, please contact us and ask for our Court Department.
Click on the link to download a leaflet on Pre-Nuptial Agreements.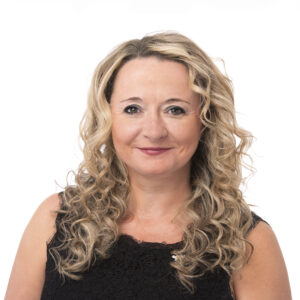 Mary Nimmo
Senior Partner & Head of Dispute Resolution
Mary heads up our Court Department and advises clients in Litigation matters in both the Sheriff Courts and the Court of Session. In particular she deals with Civil Court matters, personal injury and medical negligence cases along with an extensive range of other issues, including family law. She has been appointed as a Court Reporter and an advanced Collaborative Lawyer.