Should you wish to sell your own business or indeed purchase an established business we can assist you, advising you in relation to all the practicalities of doing so and putting into place the appropriate legal paperwork to effect the sale or purchase.
Whether you wish to proceed by means of a share purchase/sale or instead purchase/sell only the assets of the business we can guide you through the process.
We will work with your accountant or other professional advisors to ensure that the transaction is structured in the manner most beneficial to you.
Furthermore, we can also provide professional advice and guidance if you are a sole trader and wish to incorporate your existing business or should you decide to form a partnership.
If you have an enquiry relating to the sale or purchase of a business please call Kay or Elaine on 01463 221727.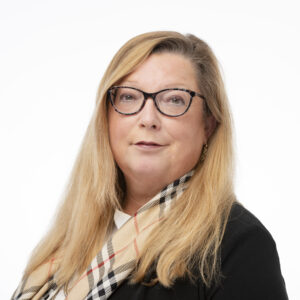 Kay Bevans Brown
Partner
Kay graduated from the University College of Wales with an Honours degree in Law before completing her Professional Practice Qualification at The College of Law Chester. She was previously a partner at a large provincial law firm in England before completing her Scottish Law conversion course and joining Munro and Noble's Property Department in 2015.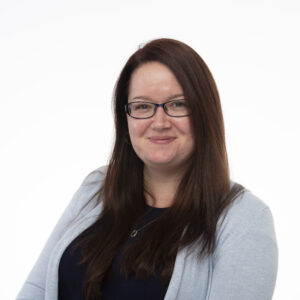 Elaine Gamba
Commercial Solicitor
Elaine is originally from Elgin and graduated from the University of Dundee with an LLB (Hons) degree in 2009.  She has recently completed her traineeship and is now our newest "home grown" qualified Commercial Property Solicitor. Elaine started with us June 2015 as a PA to our then Commercial Partner.  She then undertook her Diploma in Professional Legal Practice and her traineeship with Munro & Noble and is now a fully qualified Commercial Property Solicitor as of July 2022.