The Family Law (Scotland) Act 2006 came into force on 4 May 2006. Opposite and same sex couples who cohabit now have certain rights if their relationship comes to an end or if one of them dies.
We can advise you of those rights and would suggest you seek advice quickly as any potential claim by a co-habitee must be raised in the Sheriff Court before one year has expired from the date of the cohabitation ending.
Since December 2005 same sex couples can register as Civil partners. Civil partners have similar rights to a married couple.
For further details either telephone 01463 221727 and ask for the Court Department or send an email.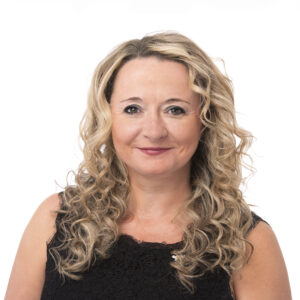 Mary Nimmo
Senior Partner & Head of Dispute Resolution
Mary heads up our Court Department and advises clients in Litigation matters in both the Sheriff Courts and the Court of Session. In particular she deals with Civil Court matters, personal injury and medical negligence cases along with an extensive range of other issues, including family law. She has been appointed as a Court Reporter and an advanced Collaborative Lawyer.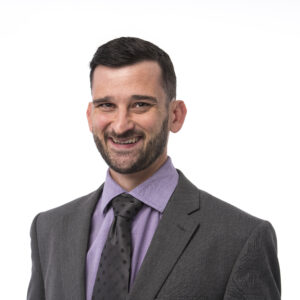 James Noone
Partner
James was born and raised in the central belt.  He graduated from Glasgow Caledonian University with an LLB (hons) in 2010 before undertaking his Diploma in Legal Practice at the University of Glasgow the following year. He has experience working within the Highland Council's Litigation and Advice department before joining Munro and Noble at the beginning of 2019.