Our Family Law team offers specialist and compassionate advice to clients in all matters relating to Family and Child Law. We will spend time getting to know you and your family's circumstances. Our advice will be practical and empathetic. Our experienced team can offer advice and representation on a range of matters such as separation and divorce, which could potentially utilise up to date methods such as collaboration or mediation to aid an amicable agreement between the separating couple.
The department also assists clients prior to entering into a formal partnership through pre-nuptial agreements, or when considering cohabitation, including a civil partnership. 
Regrettably, an individual can find themselves in an abusive relationship. Our family law team are empathetic and caring, they can help you through this difficult and traumatic period. Click on the link to protective remedies for further information.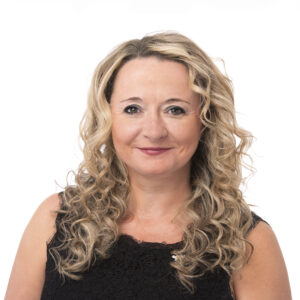 Mary Nimmo
Senior Partner & Head of Dispute Resolution
Mary heads up our Court Department and advises clients in Litigation matters in both the Sheriff Courts and the Court of Session. In particular she deals with Civil Court matters, personal injury and medical negligence cases along with an extensive range of other issues, including family law. She has been appointed as a Court Reporter and an advanced Collaborative Lawyer.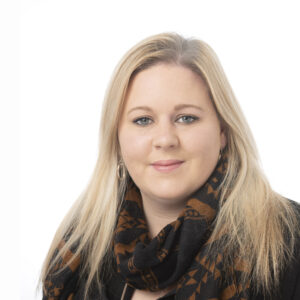 Jacqueline Brown
Head of Marketing
Jacqueline Brown joined the firm in 2015 as a secretary working with the Firm's Court Department. Prior to joining she had been previously studying Accounting at the University of the Highlands and Islands. She has recently qualified as a Specialist Debt Recovery Paralegal and has a wide range of expertise in assisting a variety of clients in recovering or managing debt.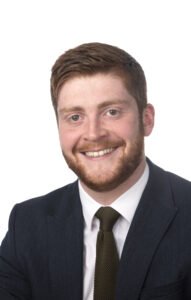 Matthew Albiston
Senior Solicitor
After growing up in Moray, Matthew completed his LLB and Diploma at Strathclyde University before completing his traineeship with a firm in Glasgow, qualifying as a solicitor in 2020. Matthew joined Munro & Noble's Court Team in March 2021 and is confident in advising clients on a range of matters from Family and Divorce through to Land and Boundary disputes.