At Munro & Noble our Court Department deal with a broad range of commercial disputes, acting for both pursuer and defender. We strive to provide our clients with a comprehensive service, offering high quality advice and representation to both businesses and private individuals alike.
We can advise on:
For more information, or if you would like to discuss a commercial matter with one of our team, please contact the Court Department on 01463 221727 or send an email.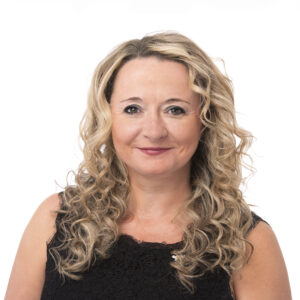 Mary Nimmo
Senior Partner & Head of Dispute Resolution
Mary heads up our Court Department and advises clients in Litigation matters in both the Sheriff Courts and the Court of Session. In particular she deals with Civil Court matters, personal injury and medical negligence cases along with an extensive range of other issues, including family law. She has been appointed as a Court Reporter and an advanced Collaborative Lawyer.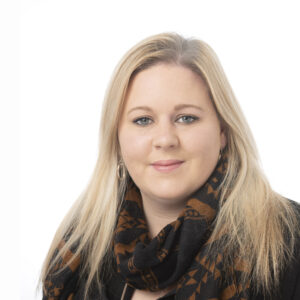 Jacqueline Brown
Head of Marketing
Jacqueline Brown joined the firm in 2015 as a secretary working with the Firm's Court Department. Prior to joining she had been previously studying Accounting at the University of the Highlands and Islands. She has recently qualified as a Specialist Debt Recovery Paralegal and has a wide range of expertise in assisting a variety of clients in recovering or managing debt.