With the possibilities for the exploitation of renewable energy in Scotland exceptionally high – an estimated 25% of all Europe's offshore wind power, plus the wave potential around our coast – it's no surprise that there are more and more renewable energy projects appearing not just in the Highlands & Islands, but all over the country.
Renewable energy is a very attractive venture due to its vast nature and prospective rewards, and at Munro & Noble we can help those looking to exploit Scotland's immense capabilities in this sector.
Mainly acting for landowners, we can provide comprehensive legal advice to those presented by developers with Option Agreements and Leases for hydro schemes, wave power schemes and windfarms, negotiating the terms of the Option Agreement and Lease on your behalf; and ensuring you understand the legal implications of entering into any Option Agreement/Lease.
If you have an enquiry regarding a renewable energy matter please contact Kay or Elaine on 01463 221727.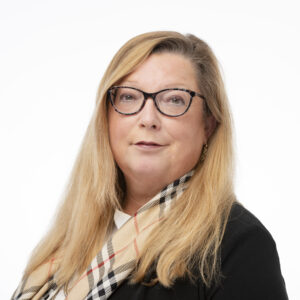 Kay Bevans Brown
Partner
Kay graduated from the University College of Wales with an Honours degree in Law before completing her Professional Practice Qualification at The College of Law Chester. She was previously a partner at a large provincial law firm in England before completing her Scottish Law conversion course and joining Munro and Noble's Property Department in 2015.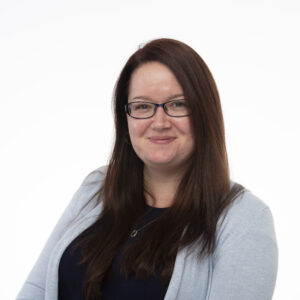 Elaine Gamba
Commercial Solicitor
Elaine is originally from Elgin and graduated from the University of Dundee with an LLB (Hons) degree in 2009.  She has recently completed her traineeship and is now our newest "home grown" qualified Commercial Property Solicitor. Elaine started with us June 2015 as a PA to our then Commercial Partner.  She then undertook her Diploma in Professional Legal Practice and her traineeship with Munro & Noble and is now a fully qualified Commercial Property Solicitor as of July 2022.