If a person is unable to manage his or her own affairs due a loss of or lack of capacity for whatever reason, whether accident, illness, disability or otherwise and no-one holds a Power of Attorney to act on his or her behalf, a Guardian may be appointed by the Court. Once appointed, the Guardian will be able to make decisions on behalf of and manage the affairs of the incapacitated person.
A Guardianship Order can be in relation to property and financial matters and/or welfare issues.
The person appointed as a Guardian can be either a private individual such as a family member or friend, or someone in a professional capacity. In certain circumstances, more than one Guardian can be appointed.
The appointment of a Guardian involves a Court process which should be conducted after obtaining professional advice.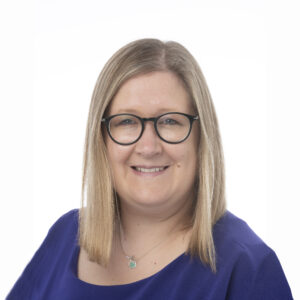 Laura McCarthy
Partner
Laura graduated from Sheffield Hallam University with an Honours degree in 2003 and with a Diploma in Higher European Studies from The Haagsehogeschool, The Hague.  Laura completed her Postgraduate Diploma in Law in 2004 at The University of Sheffield before completing her traineeship and qualifying as a Solicitor in January 2008, practising as a Solicitor across the country. She joined Munro and Noble in 2017 and works within the Court Department.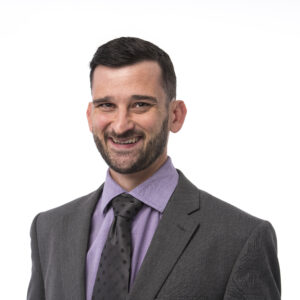 James Noone
Partner
James was born and raised in the central belt.  He graduated from Glasgow Caledonian University with an LLB (hons) in 2010 before undertaking his Diploma in Legal Practice at the University of Glasgow the following year. He has experience working within the Highland Council's Litigation and Advice department before joining Munro and Noble at the beginning of 2019.