At Munro & Noble, we are experienced in both the drafting and reviewing of commercial contracts. We can advise and provide guidance to our clients regarding complicated and intricate legal paperwork, to ensure that your intentions are represented and your objectives are clear and understood.
We have past experience in acting for SMEs, family businesses and business start ups. Examples of the type of contract we deal with regularly are:
Supply of Goods/Services
Franchise Agreements
Confidentiality Agreements
Loan and Security Documentation
Our experienced solicitors can also look at existing commercial contracts – where there may be some ambiguity – and can examine and advise on your current position as well as what steps to take next should there be a requirement for litigation.
If you have an enquiry relating to Commercial Contracts, please call Kay or Elaine on 01463 221727.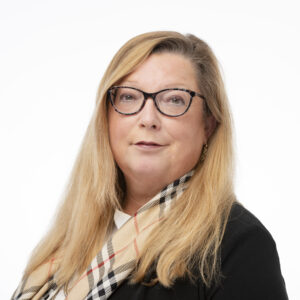 Kay Bevans Brown
Partner
Kay graduated from the University College of Wales with an Honours degree in Law before completing her Professional Practice Qualification at The College of Law Chester. She was previously a partner at a large provincial law firm in England before completing her Scottish Law conversion course and joining Munro and Noble's Property Department in 2015.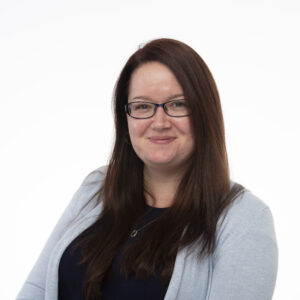 Elaine Gamba
Trainee Solicitor
Elaine graduated from the University of Dundee with an LLB (Hons) degree in 2009 before working in the city as a Legal Secretary for 6 years. Elaine originally joined Munro & Noble as a PA in 2015 before undertaking a Paralegal position within the conveyancing department. Graduating with a Diploma in Professional Legal Practice in July 2020, she has begun a traineeship within the firm.