Whether made during your lifetime or as part of your Will, trusts are a useful method of exercising control over your assets and providing protection. A Trust can allow you to choose other people to look after and manage your assets and control how and when beneficiaries are to receive. These can be useful in the context of protecting money until children are of age, or protecting the position of beneficiaries who do not have full legal capacity and can be created on a discretionary basis. The uses of Trusts are not restricted to measures planned to save or reduce tax liability. 
The constitution of a Trust is a significant matter and should only be done with appropriate professional advice.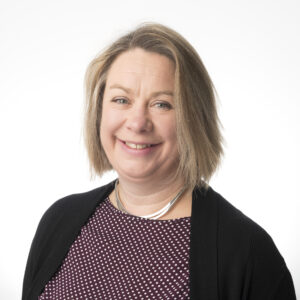 Alison Foggo
Senior Solicitor
Alison graduated with M.A. (Hons) and LLB from the University of Glasgow and completed her Diploma in Legal Practice at the University of Edinburgh.  She has been a solicitor in private practice in the Highland area since 1992.