When thinking about entering into a franchise agreement, it is very important to be diligent and make sure that your prospective business venture is right for you.
At Munro & Noble, we can help guide you through the process and can assist in the revisal of the proposed franchise agreement, making any amendments necessary to suit your needs. It is vital that you as a franchisee, understand its terms and conditions before entering into any agreement with the franchisor.
If you have an enquiry relating to a franchise agreement or contract law matter, please call Kay or Elaine on 01463 221727.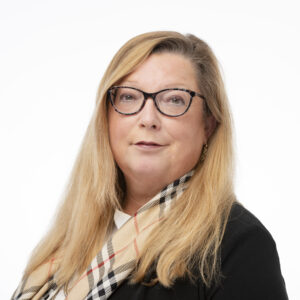 Kay Bevans Brown
Partner
Kay graduated from the University College of Wales with an Honours degree in Law before completing her Professional Practice Qualification at The College of Law Chester. She was previously a partner at a large provincial law firm in England before completing her Scottish Law conversion course and joining Munro and Noble's Property Department in 2015.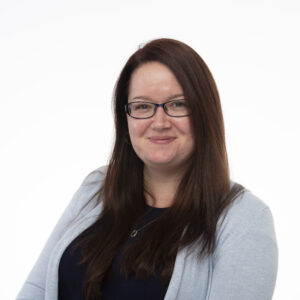 Elaine Gamba
Commercial Solicitor
Elaine is originally from Elgin and graduated from the University of Dundee with an LLB (Hons) degree in 2009.  She has recently completed her traineeship and is now our newest "home grown" qualified Commercial Property Solicitor. Elaine started with us June 2015 as a PA to our then Commercial Partner.  She then undertook her Diploma in Professional Legal Practice and her traineeship with Munro & Noble and is now a fully qualified Commercial Property Solicitor as of July 2022.