In recent years, Agricultural law has gone through significant reform and has gradually become a particularly challenging area of the legal profession in Scotland.
Munro & Noble can advise on a full range of agricultural disputes and have the necessary experience required to represent you either before the courts or at arbitration.
We can also advise on issues pertaining to Crofting law. Alpin Stewart takes particular interest in crofting matters, including sale and purchase, assignation of crofts and decrofting. Tom has represented clients in numerous crofting related matters and recently successfully argued on behalf of a landlord client for a resumption order before the Scottish Land Court.
If you have any enquiries regarding an agricultural or crofting matter please email Alpin Stewart or Kay Bevans Brown or telephone: 01463 221727.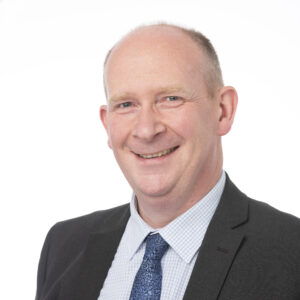 Alpin Stewart
Managing Partner
Alpin graduated with a Law and Celtic LLB (Hons) degree in 1998 from Edinburgh University before training in Portree and practising in Kyle of Lochalsh and Dingwall. In 2010 he established the George Street Law firm with Jill Miller and has considerable experience in both residential and commercial conveyancing.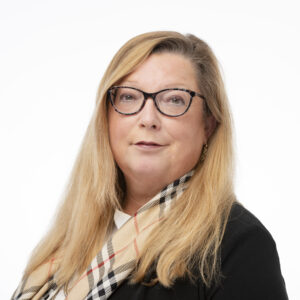 Kay Bevans Brown
Partner
Kay graduated from the University College of Wales with an Honours degree in Law before completing her Professional Practice Qualification at The College of Law Chester. She was previously a partner at a large provincial law firm in England before completing her Scottish Law conversion course and joining Munro and Noble's Property Department in 2015.