Disputes can arise at any time and for a number of reasons. Even the most affable individuals and the most efficient businesses are susceptible to disagreements. Naturally the complexity of the dispute can vary from being reasonably simple, whilst others can cause great difficulty for the parties involved.
Munro & Noble can offer a comprehensive, pragmatic approach devising the most appropriate course of action with the ultimate goal of achieving the best result for our clients. Our experienced legal team have the knowledge to guide you through any commercial litigation or civil disputes that may arise, or disagreements surrounding personal injury and medical negligence. It should be noted that court proceedings may not always be necessary or appropriate, disputes can be settled by arbitration.
Cash flow for any business is very important, therefore recovery of debts can be vital to the financial wellbeing of the organisation. Munro & Noble have helped many businesses to recover awkward debts.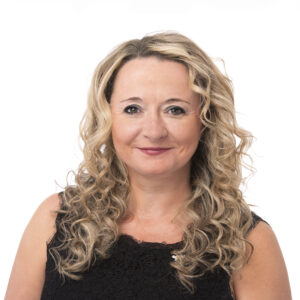 Mary Nimmo
Senior Partner & Head of Dispute Resolution
Mary heads up our Court Department and advises clients in Litigation matters in both the Sheriff Courts and the Court of Session. In particular she deals with Civil Court matters, personal injury and medical negligence cases along with an extensive range of other issues, including family law. She has been appointed as a Court Reporter and an advanced Collaborative Lawyer.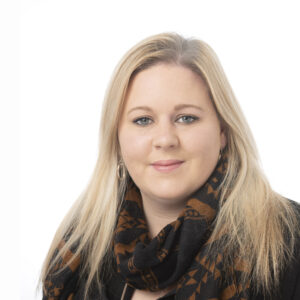 Jacqueline Brown
Head of Marketing
Jacqueline Brown joined the firm in 2015 as a secretary working with the Firm's Court Department. Prior to joining she had been previously studying Accounting at the University of the Highlands and Islands. She has recently qualified as a Specialist Debt Recovery Paralegal and has a wide range of expertise in assisting a variety of clients in recovering or managing debt.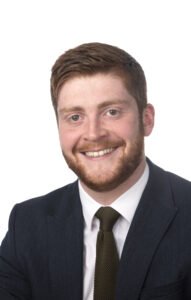 Matthew Albiston
Senior Solicitor
After growing up in Moray, Matthew completed his LLB and Diploma at Strathclyde University before completing his traineeship with a firm in Glasgow, qualifying as a solicitor in 2020. Matthew joined Munro & Noble's Court Team in March 2021 and is confident in advising clients on a range of matters from Family and Divorce through to Land and Boundary disputes.