Should you be looking to set up a new company Munro & Noble can help, taking your instructions and drafting and completing the appropriate paperwork for you.
Whether you are looking to start up as a sole trader or partnership, or you are looking to incorporate your existing business, our solicitors have the necessary experience and understanding to talk you through the required process, providing you with all the legal assistance you require to get your business up and running.
If you have an enquiry relating to Company Formation, please call Kay or Elaine on 01463 221727.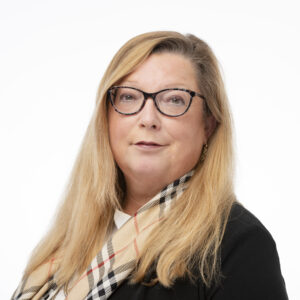 Kay Bevans Brown
Partner
Kay graduated from the University College of Wales with an Honours degree in Law before completing her Professional Practice Qualification at The College of Law Chester. She was previously a partner at a large provincial law firm in England before completing her Scottish Law conversion course and joining Munro and Noble's Property Department in 2015.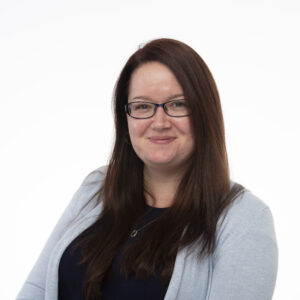 Elaine Gamba
Commercial Solicitor
Elaine is originally from Elgin and graduated from the University of Dundee with an LLB (Hons) degree in 2009.  She has recently completed her traineeship and is now our newest "home grown" qualified Commercial Property Solicitor. Elaine started with us June 2015 as a PA to our then Commercial Partner.  She then undertook her Diploma in Professional Legal Practice and her traineeship with Munro & Noble and is now a fully qualified Commercial Property Solicitor as of July 2022.