Should you be looking to set up a new company Munro & Noble can help, taking your instructions and drafting and completing the appropriate paperwork for you.
Whether you are looking to start up as a sole trader or partnership, or you are looking to incorporate your existing business, our solicitors have the necessary experience and understanding to talk you through the required process, providing you with all the legal assistance you require to get your business up and running.
If you have an enquiry relating to Company Formation, please call Emma on 01463 221727.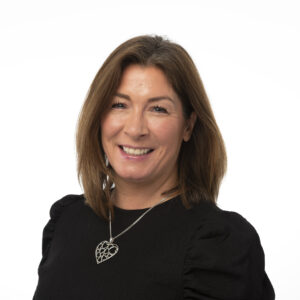 Emma Linn
Senior Associate
Emma is originally from Inverness and graduated in Law from the University of Edinburgh in 1999, completing the Diploma in Legal Practice there the following year. She worked in large commercial firms in Glasgow before returning to Inverness in 2010. Since then, Emma has worked in-house at Highlands & Islands Airports Limited and in the commercial department of two local firms. She joined Munro & Noble in 2019 to head up the Corporate and Commercial Department.