Losing a loved one can be a very difficult and distressing time. For many of us, the thought of having to deal with all the formalities necessary to administer the estate of a deceased person including possible claims by third parties, is both daunting and difficult. It is also likely to involve unfamiliar processes.
Sympathetic and knowledgeable guidance on how to proceed combined with assistance in doing so provides comfort and peace of mind that everything has been dealt with properly by a professional adviser and according to the law.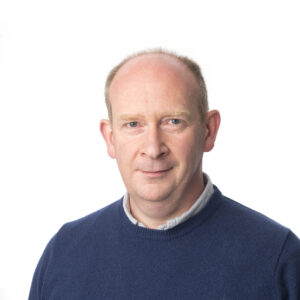 Alpin Stewart
Managing Partner & Head of Wills, Trusts & Executries
Alpin graduated with a Law and Celtic LLB (Hons) degree in 1998 from Edinburgh University before training in Portree and practising in Kyle of Lochalsh and Dingwall. In 2010 he established the George Street Law firm with Jill Miller and has considerable experience in both residential and commercial conveyancing.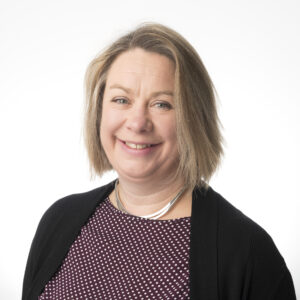 Alison Foggo
Senior Solicitor
Alison graduated with M.A. (Hons) and LLB from the University of Glasgow and completed her Diploma in Legal Practice at the University of Edinburgh.  She has been a solicitor in private practice in the Highland area since 1992.