11th June 2019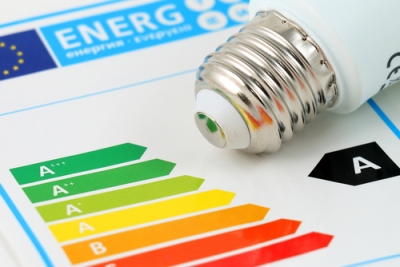 Yet more regulation is pending for landlords of residential properties.  Currently all landlords must have an Energy Performance Certificate (EPC) for their rental property and this must be made available to the tenant and displayed at the property. 
New regulations start to come into effect next year and the Scottish Government are to publish guidance on this imminently.
The first stage will require every rented property to have a minimum energy rating of at least Band E at the time of a change of tenancy as from 1st April 2020.  All rented properties will require to meet this minimum standard of Band E by 31st March 2022.
The next stage will require properties to meet Band D on a change of tenancy as from 1st April 2022, and all rented properties must meet the Band D standard by 31st March 2025.
If you are a landlord of a residential property and your EPC shows an energy efficiency rating below Band E, you should seek advice now and start to take steps to make the necessary upgrades to your property.  Advice can be obtained from the Energy Saving Trust, who can also offer guidance on what grants might be available.
It is expected that there will be some exemptions to these regulations; for example if certain features of a property prevent the improvement work, or if the work cannot be carried out because of a restriction such as the listed building status, or where it proves impossible to secure agreement from the tenant or a neighbour, or on the grounds of excessive cost.
The ultimate aim of the Scottish Government is to require all privately rented properties to have a rating of at least Band C by 2030 and a further consultation is currently underway in this regard.
For more information and advice for Landlords of residential properties, contact our Lettings Department on 01463 221727 or email: lettings@munronoble.com