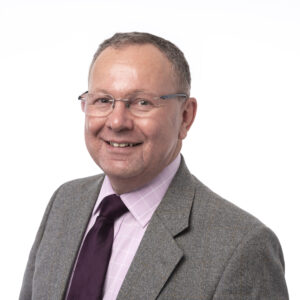 Gordon McIntosh
Practice Manager
Gordon joined the Firm in August 2010; his remit to provide strategic leadership, (along with operational management), to drive Munro & Noble forward as a proactive and progressive organisation with client care at its heart. Gordon's expertise and qualifications are in General Business Management; he is a Chartered Manager and Fellow of the Chartered Management Institute with years of business experience across Scotland.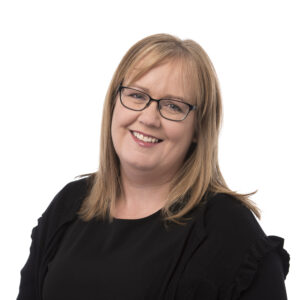 Shona Hammell
Cash-Room Manager
Shona Hammell joined Munro & Noble as a part-time Cash-room Assistant in October 2000. Since joining the firm, Shona has moved to full-time work and taken on additional responsibilities, first being appointed as Cash-room Supervisor and latterly Cash-room Manager.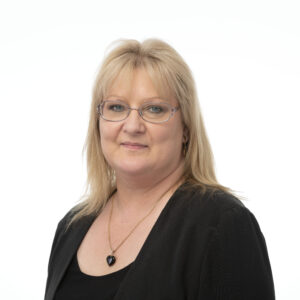 Susan Bloczynski
Typing Pool Supervisor
Susan joined the firm in April 2014 after 26 years in the financial services industry. Susan has a wealth of administrative, managerial and staff management experience and is currently Typing Pool Supervisor.