8th May 2019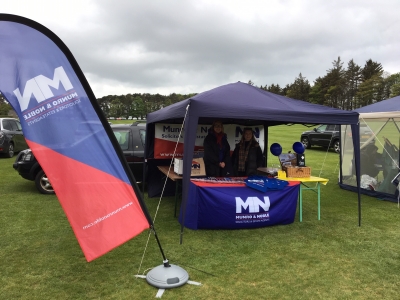 We enjoyed a fantastic day at the Junior Highland Games at Gordonstoun last weekend. 
This year, the games were raising money to support three brilliant charities: Scottish Network for Arthritis in Children (SNAC), Moray Fresh Start and Mikey's Line Inverness.
Thank you to everyone who came along to visit our stand!