Munro and Noble has acquired Caithness-based firm Georgesons Solicitors.
The purchase comprises Georgesons Solicitors and Georgesons Estate Agents.
Following the acquisition, the new name for the bought business will be Munro and Noble incorporating Georgesons.
The estate agents office is in Wick and Tain, while the solicitors office is in Wick only – a joint building with the estate agents.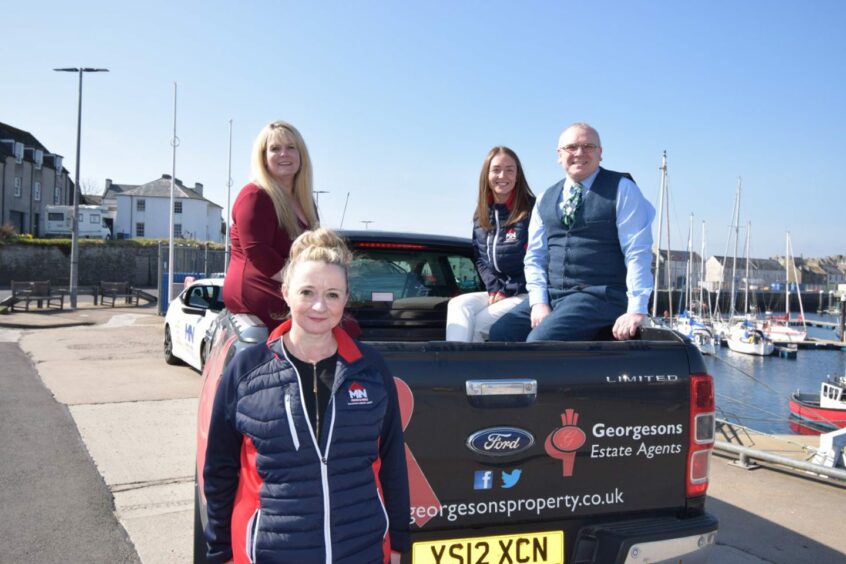 There are 12 employees in total and all are being retained, bringing the total number of Munro and Noble staff to now more than 70.
The merger provides clients with around 250 years' worth of legal history and experience with both firms having roots stretching back to the 1900s.
Senior Partner Mary Nimmo described the acquisition as: "An opportunity for both firms to provide stability and continuity of service, preserving employment and affording Munro and Noble the opportunity to invest in both Wick and Tain areas.
"Georgesons are an incredibly well-respected law firm with a loyal bank of clients."
Munro and Noble now one of Highlands' largest legal firms
Managing partner Alpin Stewart added: "We are pleased to welcome the entire team from Georgesons.
"Both firms have a lengthy history of serving our local communities and I have no doubt the enlarged firm will go from strength to strength."
Munro and Noble now has offices in Inverness, Dingwall, Aviemore, Wick and Tain, making them one of the largest legal firms in the Highlands.
Ms Nimmo added "Our partners believe in investment and growth, which will result in an increase in our resources throughout the area.
"We are pleased to welcome the team from Georgesons and all their clients into this new era."