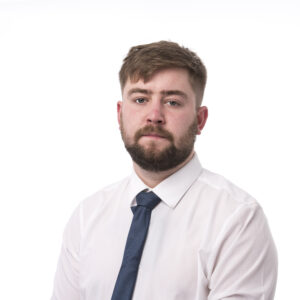 Stephen Grant
Stephen is originally from Inverness and departed in 2015 to carry out his LLB in law with English Law at the University of Aberdeen.
While on Summer breaks from university he worked within the Munro and Noble Estate agency team assisting in the sale and marketing of properties for 4 years.
Having now completed his education and returned to Inverness , Stephen has re-joined the firm as a Trainee Solicitor.