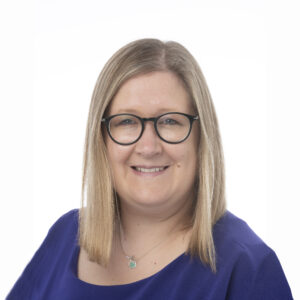 Laura McCarthy
Laura was born and raised in Sheffield, South Yorkshire.  She graduated from Sheffield Hallam University with an Honours degree in 2003 and with a Diploma in Higher European Studies from The Haagsehogeschool, The Hague.  Laura completed her Postgraduate Diploma in Law in 2004 at The University of Sheffield before completing her traineeship and qualifying as a Solicitor in January 2008.
Due to her husband's role as a serving member of HM Forces Laura has practised as a Solicitor far afield working in Kent, her native Yorkshire and more recently in Warminster, Wiltshire.  She is a confident Advocate who has gained substantial experience from representing clients at a range of hearings within the English Court system from preliminary hearing through to trial.
Laura joined Munro and Noble in April 2017 and is working within the firm's Court Department.