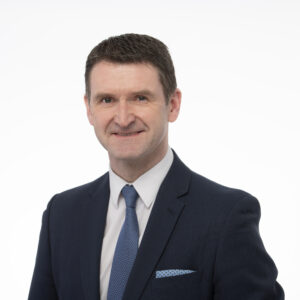 Hamish Malcolm
Mortgage Advice Bureau Manager
Hamish has decades of banking experience within, holding senior positions with both Bank of Scotland and RBS before leaving banking in 2013. From there, Hamish joined City Financial Aberdeen Ltd as Business Development Consultant during a period of their expansion. His role at Munro & Noble Financial Services Limited will see him use his extensive contacts in the lending world. He will also offer a free review of life and related insurance cover for any clients with lending.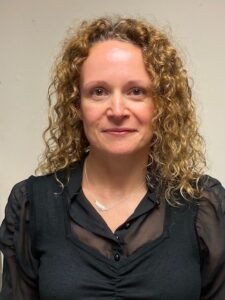 Lynne MacKay
Mortgage Advice Bureau Administrator
Joined Financial Services when I was 17, I moved to Edinburgh for a few years to work in Business Banking then decided to move back up North and joined RBS. Worked with RBS for a number of years, managing support teams then moving onto a role as a Business Manager working with SME customers. After leaving the bank , I have a young family and have also been book keeping for the family business. Now delighted to be working within Munro and Noble Financial Services.