At Munro & Noble Financial Services Limited, (MNFS), we provide expert financial advice across a range of areas to help you plan for your future.
Our independent Mortgage advice will help you find the most appropriate mortgage provider for your current requirements and provide you with the best mortgage options available to you. All mortgages are for UK residents only.
Commercial Lending is an important area of our business. Whether you are looking for short term or long term commercial finance our experts will provide clear and unambiguous guidance.
For private individuals we also provide financial protection in the event you lose your job or have an accident. Our financial protection is available to UK residents only.
To find out more, please call Hamish or Aneta on 01463 221727.
Munro & Noble Financial Services Ltd is an appointed representative of The On-Line Partnership Limited which is authorised and regulated by the Financial Conduct Authority. Registered in Scotland under SC227417. Registered Office: 47 Church Street, Inverness IV1 1HX.
WARNING: YOUR HOME MAY BE REPOSESSED IF YOU DO NOT KEEP UP REPAYMENTS ON YOUR MORTGAGE.
Click on the link to view MNFS's Financial webpages Privacy Statement.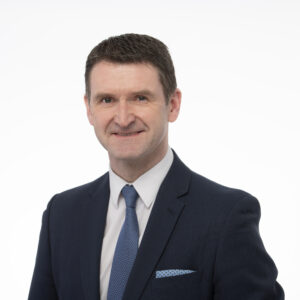 Hamish Malcolm
Mortgage Advice Bureau Manager
Hamish has decades of banking experience within, holding senior positions with both Bank of Scotland and RBS before leaving banking in 2013. From there, Hamish joined City Financial Aberdeen Ltd as Business Development Consultant during a period of their expansion. His role at Munro & Noble Financial Services Limited will see him use his extensive contacts in the lending world. He will also offer a free review of life and related insurance cover for any clients with lending.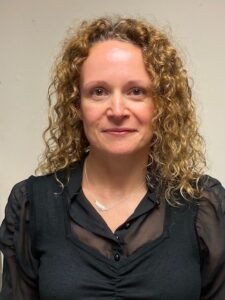 Lynne MacKay
Mortgage Advice Bureau Administrator
Joined Financial Services when I was 17, I moved to Edinburgh for a few years to work in Business Banking then decided to move back up North and joined RBS. Worked with RBS for a number of years, managing support teams then moving onto a role as a Business Manager working with SME customers. After leaving the bank , I have a young family and have also been book keeping for the family business. Now delighted to be working within Munro and Noble Financial Services.