Munro & Noble employ dual qualified solicitors who can deal with property transactions in England or Wales.
By employing solicitors qualified to practice in both Scotland and England and Wales, Munro & Noble are one of the very few Scottish legal firms to be able to offer clients a cross-border conveyancing service.
Since Munro & Noble introduced this service, clients who wish to move from one country to another within Great Britain are no longer required to engage two firms of solicitors. Using Munro & Noble for both transactions has proven to be a real benefit to our clients.
Note: In undertaking conveyancing within the jurisdiction of both England & Wales, the firm has been granted a waiver from the SRA Indemnity Insurance Rules. This waiver grants that all such conveyancing will be covered by the firm's Scottish Master Policy. This waiver has been granted in accordance with the SRA's powers delegated under section 79 Solicitors Act 1974.
To read more about the differences between Scottish and English conveyancing and how the two systems can work together, click here.
Our solicitors were recently invited to deliver a seminar at the Law Society of Scotland on Cross-border Conveyancing.  Click here to read more.
SRA Number 398218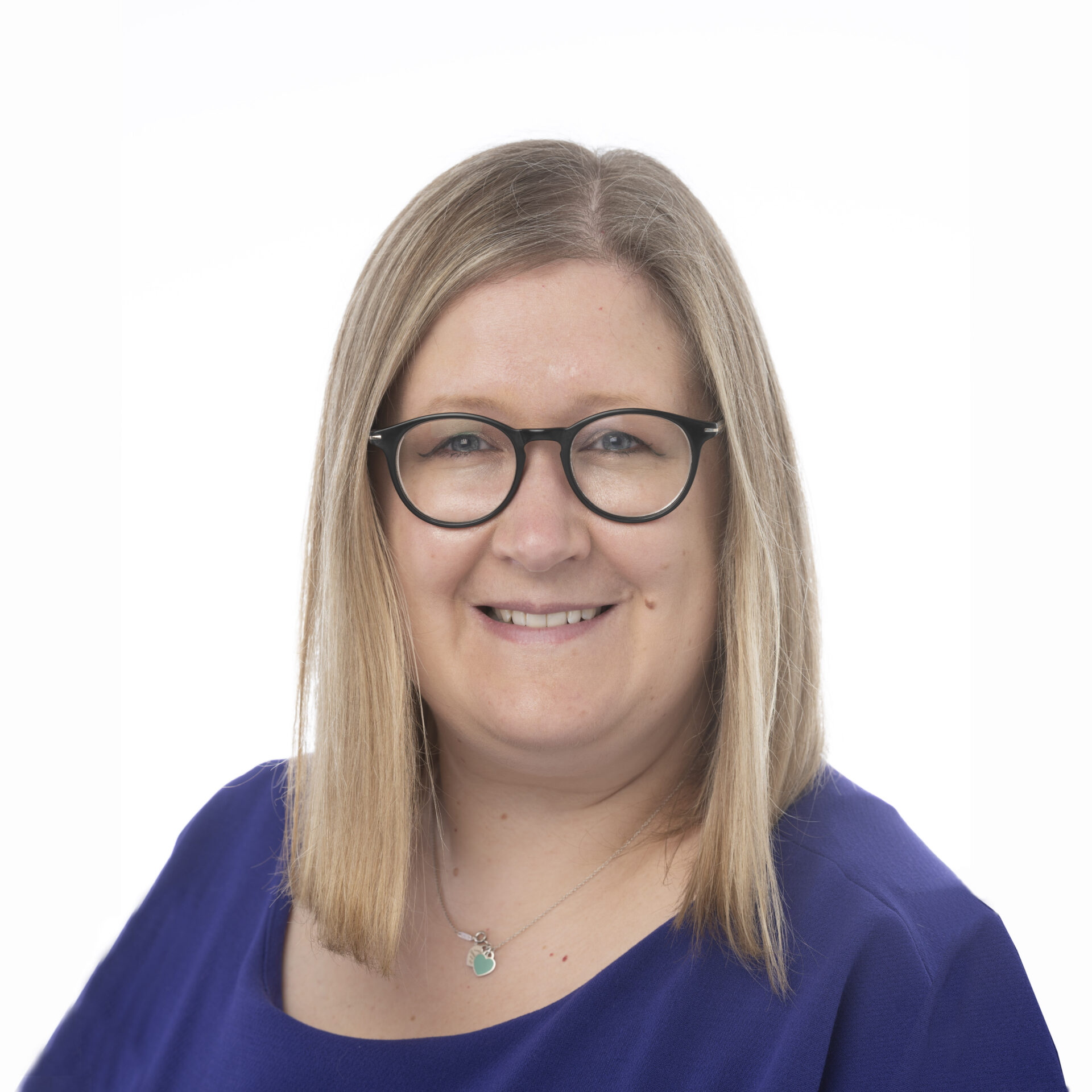 Laura McCarthy
Partner
Laura graduated from Sheffield Hallam University with an Honours degree in 2003 and with a Diploma in Higher European Studies from The Haagsehogeschool, The Hague.  Laura completed her Postgraduate Diploma in Law in 2004 at The University of Sheffield before completing her traineeship and qualifying as a Solicitor in January 2008, practising as a Solicitor across the country. She joined Munro and Noble in 2017 and works within the Court Department.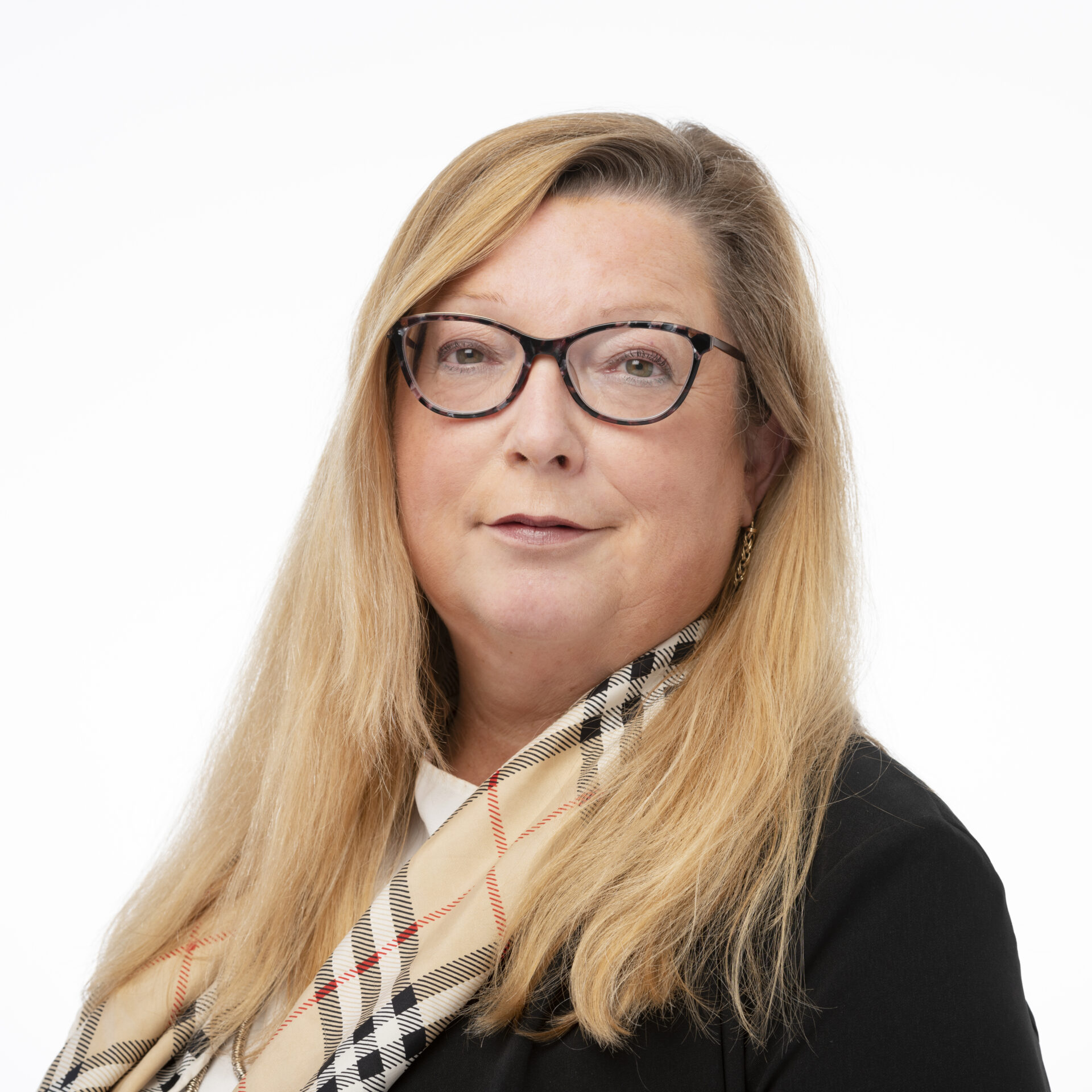 Kay Bevans Brown
Partner
Kay graduated from the University College of Wales with an Honours degree in Law before completing her Professional Practice Qualification at The College of Law Chester. She was previously a partner at a large provincial law firm in England before completing her Scottish Law conversion course and joining Munro and Noble's Property Department in 2015.
Freya MacLeod
English Law Trainee Solicitor
After graduating with an LLB (Hons) from the Open University in 2018, Freya studied her Master of Laws alongside the Legal Practice Course in 2019 at Nottingham Trent University. Previously working as a Conveyancing Paralegal and gaining experience at a busy Manchester Law firm, she joined Munro & Noble and their expanding Conveyancing Department. She is now undertaking her English Traineeship at the firm. Outside work, Freya enjoys meeting up with family and friends and walking her dog Chica.